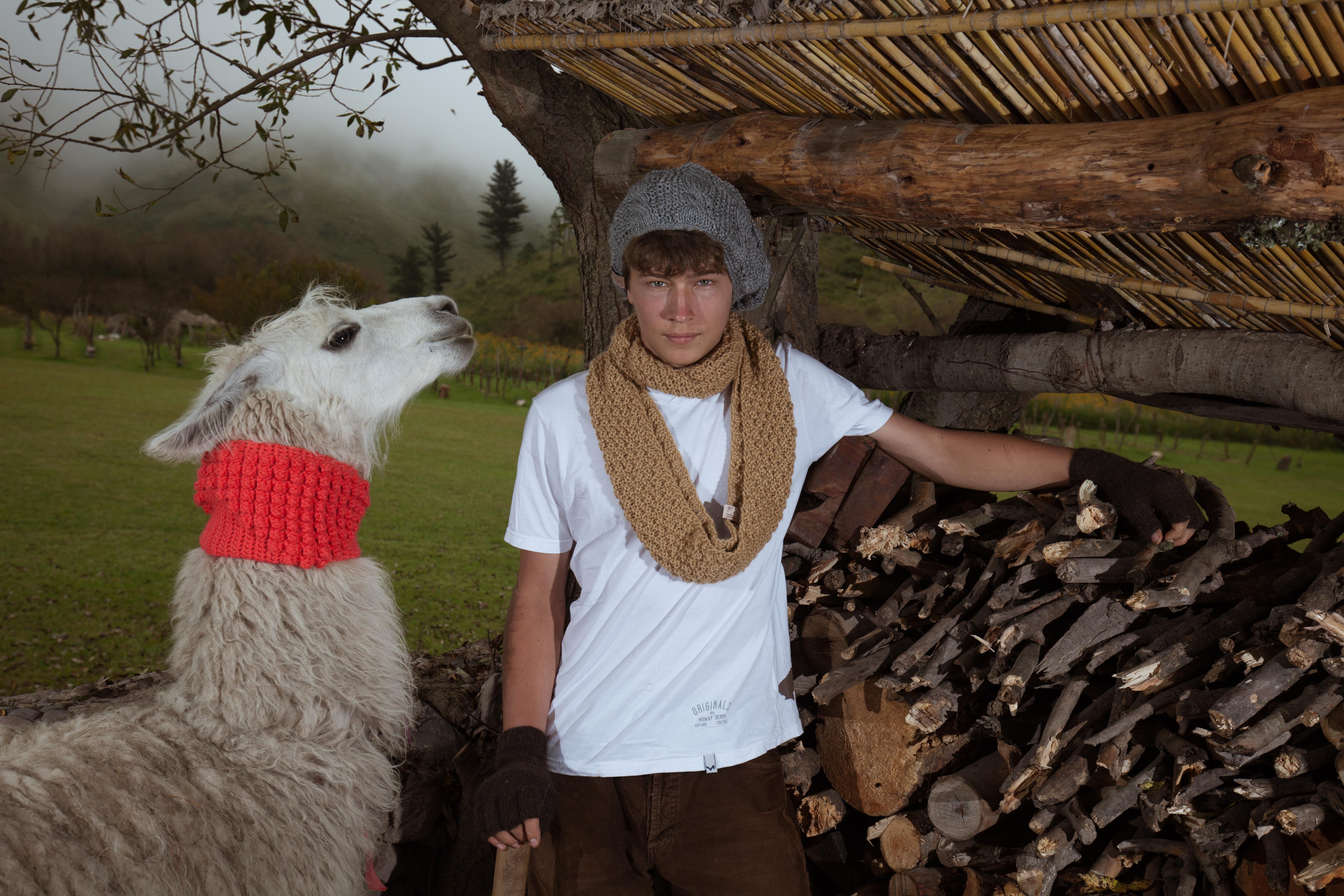 PHIDA® will make you enjoy an experience of sensations, a fusion of northern Argentina with inspiration for a harmonious relationship with nature and modern creations.
This collection uses a fine selection of Argentine llama wool and cotton.
Our products are unique and exclusive, created at 4000 mts. high and made to excellence by the skilled hands of master craftsmen from northern Argentina with ancestral techniques of loom, crochet and 2 & 5 needles.
PHIDA® is proud to be 100% handmade in Jujuy, Argentina.