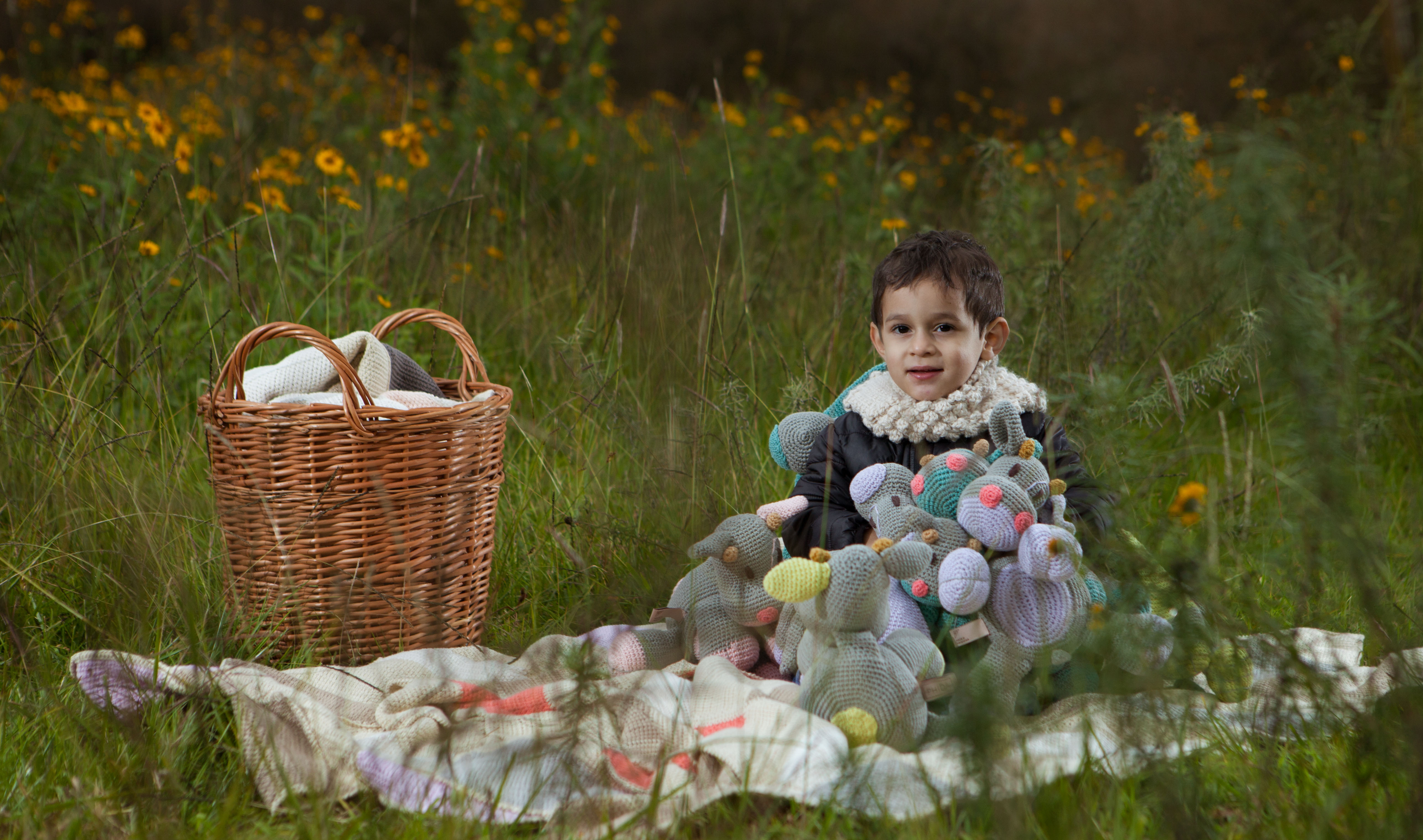 ¿Buy on-line ?
It´s safe, easy and fast. You can be part of the unique PHIDA selected buyers.
¿How to buy on-line?
There are just 4 steps:
1. Choose your PHIDA product and add it to your shopping cart.
2. You can choose to add more than one product and all the quantity available.
3. Confirm your cart, register with your data. It is important that you register with your real address, since that is where your products will arrive.
4. Finally, choose a payment form and you are all set to go.
¿Shipments?
Purchases can be delivered to the door of your house or withdrawal in the nearest branch OCA, once the product at a branch OCA will notify you via email or SMS.
Delivery, once confirmed shipping, are 48 to 72 working hours.

Approximate costs (pack of 1-2 kg.)
OCA branch withdrawal*
Short distance // $ 19,11
+ 50km. // $ 23,40
+350km. // $ 27,69
+1250km. // $ 39,87
Door to door delivery*
Short distance // $ 27,08
+ 50km. // $ 33,21
+350km. // $ 39,34
+1250km. // $ 56,74
* Prices do not include VAT. You can follow your delivery through the OCA website with the Tracking Code that we will send you when you make your purchase.
¿Payments?
Credit cards (

American

Express

, Visa

and

MasterCard

)

Payment in cash (

and

Rapi

Pago

Pago Facil

)

Negotiable

(

deposit or bank transfer)

From the outside

of Argentina

-> Paypal

.
All payments will be processed by
Dinero Mail.